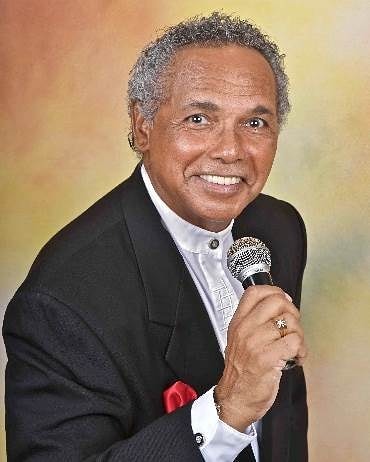 Augie Rey is of Puerto Rican, Cuban, French and Chinese heritage. A New York native, Rey has spent most of his life in Hawaii and for over 30 years has been one of the island's most popular entertainers. His special brand of music is contagious, and a dancer's delight. Augie Rey plays keyboards, congas and timbales, and brings it all together with a mellow and vibrant voice. Augie Rey's talents are displayed in his own arrangements of top tunes and his original compositions.
When he first came to Hawaii in 1970, he formed one of the first salsa bands in Waikiki. However, he found it hard to find enough work, and changed his repertoire to include a variety of music. But he never lost sight of his Hispanic Heritage. To this day he continues to support any endeavor to unite the Hispanics of Hawaii. He is a member of HACER, and the Puerto Rican Heritage Society, as well as a staunch supporter of "Que Pasa Hawaii" television show.
There will be two performances starting at 6:30 Pm and again at 9:00 PM. Please refer to the event website for more information.